Il gioco mobile rivoluzionario che ha appassionato milioni di utenti porta una grande novità per questo 2021: una collaborazione per gli oggetti avatar con Gucci x The North Face in Pokémon GO.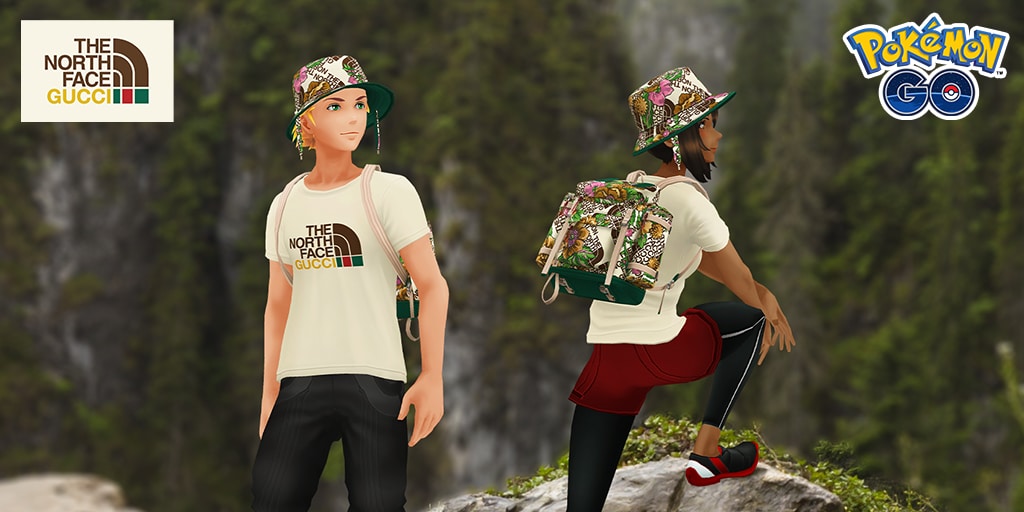 Le collaborazioni con i videogame sono ormai una ricorrenza nel mondo di oggi, che grazie alla presenza del gioco online mette a disposizione di tutti gli utenti un'infinità di personalizzazioni e oggetti distintivi da mostrare agli amici e ai rivali.
Gucci X The North Face Pokémon GO
Questa volta il free-to-play di Nintendo lancia una collaborazione con due dei più grandi marchi di moda mondiale: Gucci e The North Face.
Sono infatti disponibili dal 4 Gennaio 2021 per un periodo limitato in più di 100 Pokéstop sparsi in tutti il mondo, oggetti avatar personalizzati sviluppati da Gucci e The North Face.
Come fare per ottenere gli oggetti avatar? Molto semplice, grazie alla mappa rilasciata delle città in cui saranno presenti i cosiddetti Gucci Pin, ovvero pop-up store presenti in determinati parchi e magazzini in tutto il mondo.
Come ottenere gli oggetti avatar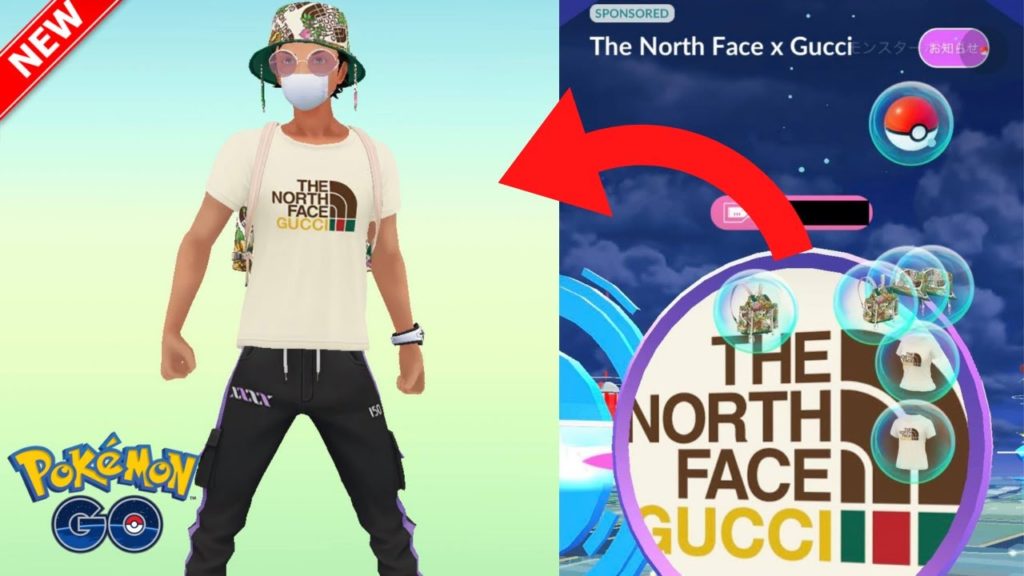 Vi basterà soltanto recarvi in uno dei pop-up store presenti in una di queste città e ritirare t-shirt, zaini e cappellini firmati Gucci X The North Face con cui vestire il vostro avatar. Le città in cui saranno presenti i Gucci Pin sono:
Europa: Milano, Parigi, Madrid, Londra e Mosca
America del Nord: Toronto, New York, Los Angeles, Chicago e San Francisco
Asia: Bangkok, Hong Kong, Singapore, Osaka, Tokyo e Dubai
Australia: Sidney e Melbourne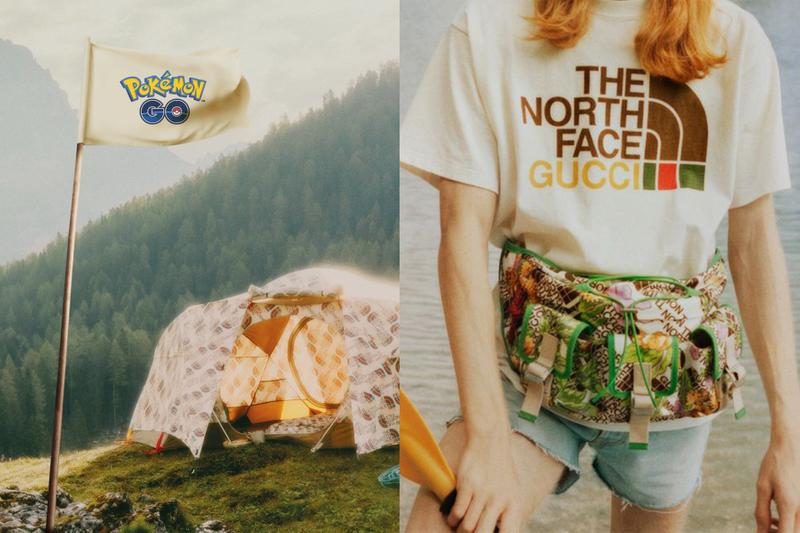 Se desiderate avere gli stessi indumenti dei vostri avatar e siete dei veri fan di Pokémon GO potrete acquistare gli stessi oggetti dei vostro avatar direttamente tramite i siti web ufficiale di Gucci e The North Face, dove troverete informazioni sulla disponibilità ed eventuali punti vendita in cui trovare i capi desiderati.
Anche se il fulcro del gioco è riuscire ad andare a spasso con il proprio smartphone e Pokémon GO online, vi raccomandiamo con rammarico di restare il più possibile in casa e in luoghi sicuri, evitando assembramenti, al fine di uscire prima possibile da questo difficile periodo mondiale.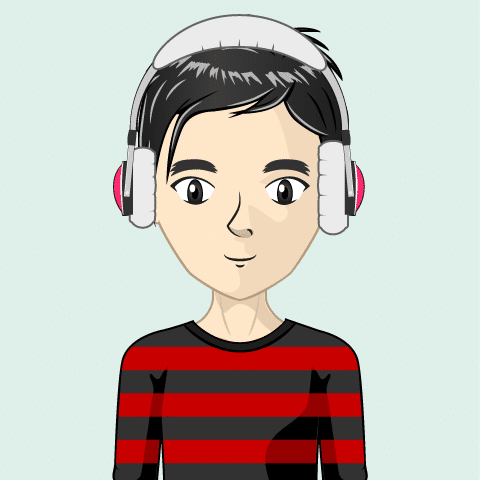 La tecnologia è la mia grande passione, mi piace testare e studiare tutto ciò che può rendere la vita più semplice.
Studente universitario, frequentante con passione, spero di poter diventare un ingegnere elettronico al più presto.