Tutti gli amanti di cinema conoscono ormai Prime Video: film e serie TV direttamente in streaming sulle nostre Smart TV e i nostri dispositivi. Scopriamo insieme come avere Amazon Prime Video gratis!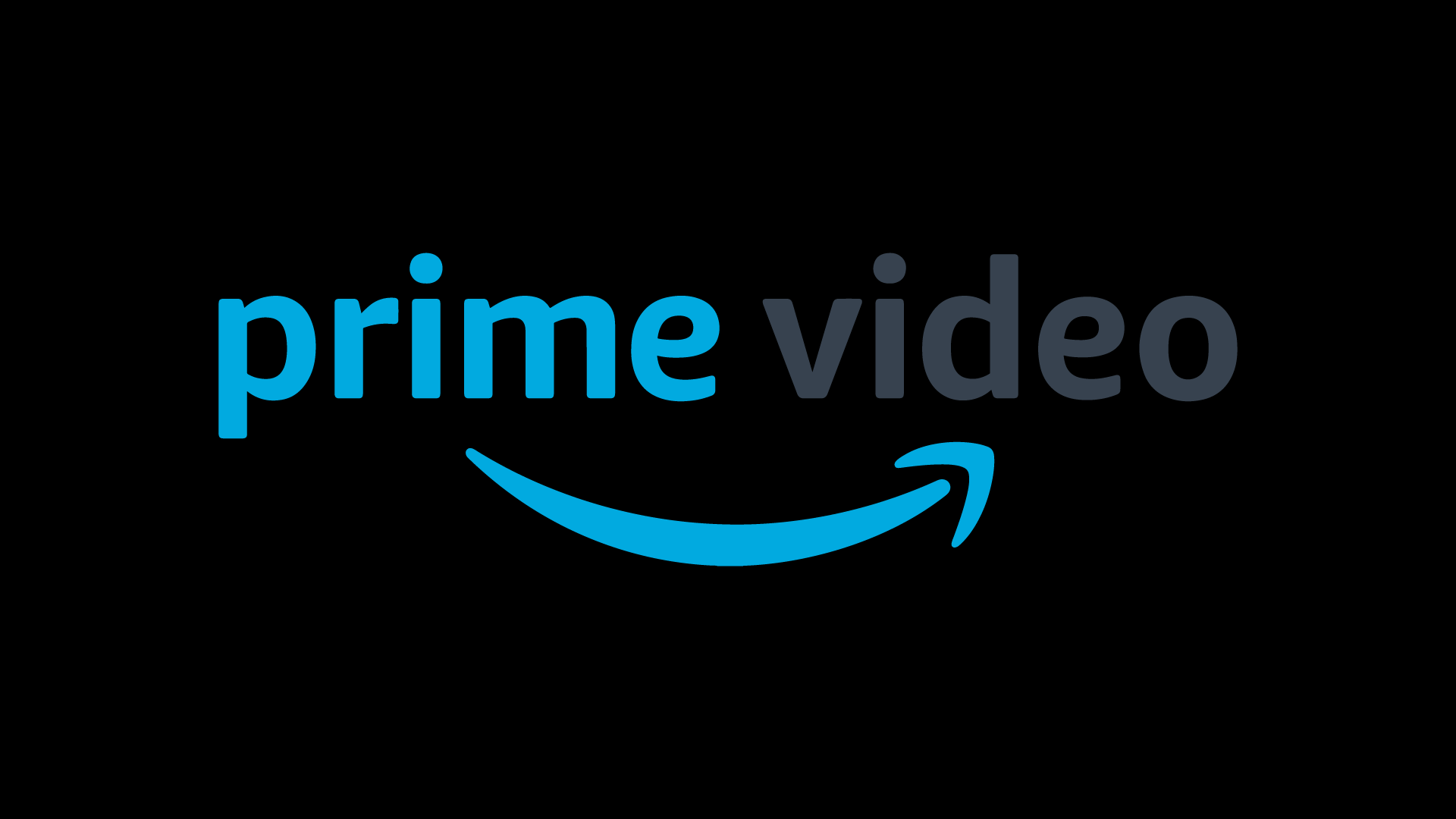 Fino a pochi anni fa sfruttavamo PC e notebook per la visione di film e serie TV in streaming, ma con l'arrivo delle Smart TV sono diventate parte integrante della nostra quotidianità. Probabilmente non ce ne rendiamo neanche conto, ma molti dei nostri programmi preferiti che scegliamo di vedere, li vediamo streaming. Prime Video rappresenta uno dei sevizi migliori per usufruire di contenuti multimediali in streaming.
Amazon Prime Video
Una delle migliori app e piattaforme per vedere film e serie TV in streaming è senza dubbio Amazon Prime Video e oggi vi mostreremo come ottenerlo gratis. Se siete alla ricerca di un grande intrattenimento per rilassarvi nelle vostre serate e nei momenti in cui potete permettervi un po' di buon cinema siete sicuramente nel posto giusto!
Prime Video: un mondo di contenuti
Prime Video offre le possibilità di vedere in streaming, quando vogliamo e dove vogliamo, migliaia di contenuti fra film e serie televisive di grande successo, incluse tutte le serie Amazon Original The Grand Tour, Sneaky Pete e The Man in the High Castle. Potrete trovare splendidi film come Bohemian Rhapsody, Mi Chiamo Francesco Totti e la trilogia premiata agli Oscar de Lo Hobbit. Serie TV come I Medici, le intere stagioni di Grey's Anatomy e Dr. House.
Una delle novità di Amazon Prime video è Prime Video Store, un vero e proprio negozio dove acquistare o noleggiare film di grande successo, dalle novità da poco trasmesse sul grande schermo ai grandi classici che hanno lasciato il segno: Joker, Rocketman, A Star Is Born, The Avengers e molto molto altro. Tutto questo disponibile senza essere necessariamente iscritti ad Amazon Prime.
Con X-Ray, una novità interattiva di Prime Video, potrete scoprire molto sui vostri contenuti in riproduzione: info su attori, cast, musica, curiosità sul film o serie TV e molto altro ancora. Gustarsi un bel film sarà ancora più interessante.

Amazon Prime Video gratis: come fare per averlo
C'è un modo per ottenere Amazon Prime Video gratis e quello che dovete fare non è altro che seguire i passaggi che vi mostreremo.
Prime Video è un servizio offerto con l'iscrizione a Amazon Prime, quindi quello che andremo a fare non è altro che attivare 30 giorni gratuiti di Prime senza alcun costo e godere così di tutto l'intrattenimento di Prime Video gratis. Potrete guardare Prime Video dove vorrete anche su 3 dispositivi in contemporanea. Scopriamo come fare:
Per prima cosa accedi alla home page di Prime Video
Clicca sul bottone blu "Iscriviti e usalo gratis per 30 giorni"
Sarete indirizzati in una pagina Amazon dove vi verrà chiesto di registrare un metodo di pagamento valido (se non avete già uno registrato su Amazon.it). Tranquilli, non effettuerete alcun pagamento anche registrando un metodo!
Continuando potrete terminare e completare la volta registrazione gratis a Amazon Prime
Oltre a tutto l'intrattenimento di Prime Video potrete beneficiare anche di tutti i vantaggi che offre Amazon Prime: spedizione gratuite in 1 giorno, Amazon Music, offerte speciali e dedicata e molto altro.
Prime Video gratis: termini e condizioni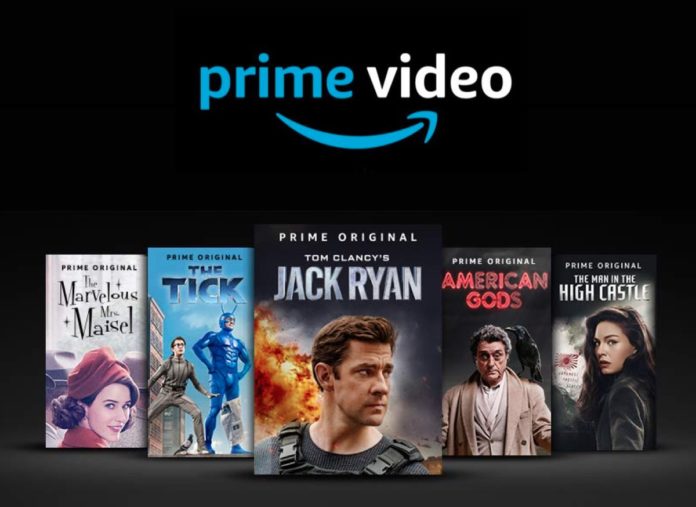 Iscrivendovi ad Amazon Prime come vi abbiamo mostrato effettuerete una registrazione gratuita della durata di 30 giorni al servizio, e beneficerete di Amazon Prime Video gratis. L'iscrizione non prevederà alcun costo, solo al termine dei 30 giorni verrà rinnovato automaticamente l'abbonamento annuale al costo di 36,00€, quindi se non vorrete sottoscrivere l'abbonamento ricordate di annullare il rinnovo automatico dalle impostazioni che trovare ne "Il mio account". Prime Video supporta fino a 3 dispositivi in contemporanea per la visione streaming dallo stesso account.
Sei uno studente universitario? Non farti scappare l'offerta dedicata per avere 90 giorni gratuiti dei vantaggi firmati Prime, grazie a Amazon Prime Studenti gratis.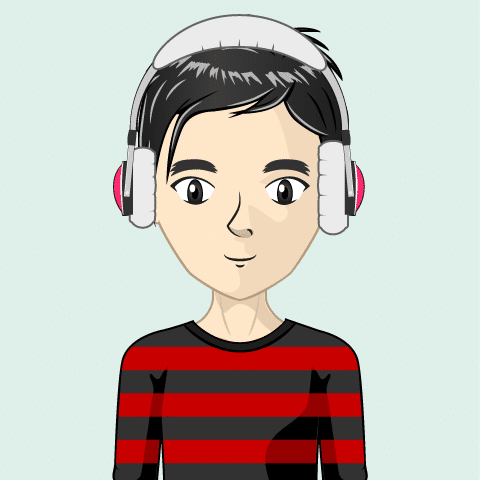 La tecnologia è la mia grande passione, mi piace testare e studiare tutto ciò che può rendere la vita più semplice.
Studente universitario, frequentante con passione, spero di poter diventare un ingegnere elettronico al più presto.